Forthcoming (oct 2020):
"The Human Remains. Forensic Landscapes and Counter-Forensic Agencies in Violent Presents – The Mexican Case", to be published as research report nr. 54 in the series DSF Forschung
Von November 2019 bis Juni 2020 war Anne Huffschmid Research Fellow der Förderinitiative CALAS (Universität Bielefeld, CALAS -Center Guadalajara, Mexiko). Ihre transdisziplinär angelegte Feldsondierung "Paisajes de la transición" untersucht mit audiovisuellen Mitteln die Transformation von Gewalt- in Erinnerungslandschaften in Mexiko. Dabei kooperiert sie in einem transatlantischen Tandem mit dem visuellen Anthropologen und Filmemacher Alfonso Díaz Tovar. Derzeit entsteht daraus der experimentelle Dokumentarfilm Numeralia sowie das visuelle Feldtagebuch Paisajes en Transición.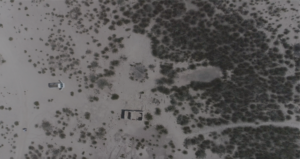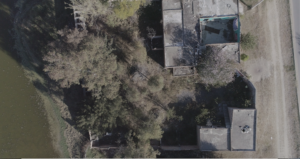 Upcoming talks: 
Participación en la conferencia digital "La memoria en las luchas sociales y su reapropiación en el espacio público" , organizada por el Goethe-Institut, 24-10-2020 (link al anuncio)
Presentación invitada en seminario de doctorado "Violencia, espacio y memoria en América Latina. Crítica, análisis y representación", a cargo de Carlos Salamanca en la UBA / Buenos Aires, 27-11-2020 (enlace del programa)