Artículo sobre Forensic Landscapes: "Atopias: hacia una estética de los paisajes forenses" (Gonzalo Chávez); ir a enlace
Many thanks for including our webdoc Forensic Landscapes in the database of the prestigious MIT Open Documentary Lab docubase (link).
Forensic Landscapes was selected to participate in audiovisual program of the SIEF 2021 "Breaking the Rules: Power, Participation, Transgression", Helsinki 19-24 June 2021 (link to program). In that context, Anne participated in this most inspiring panel: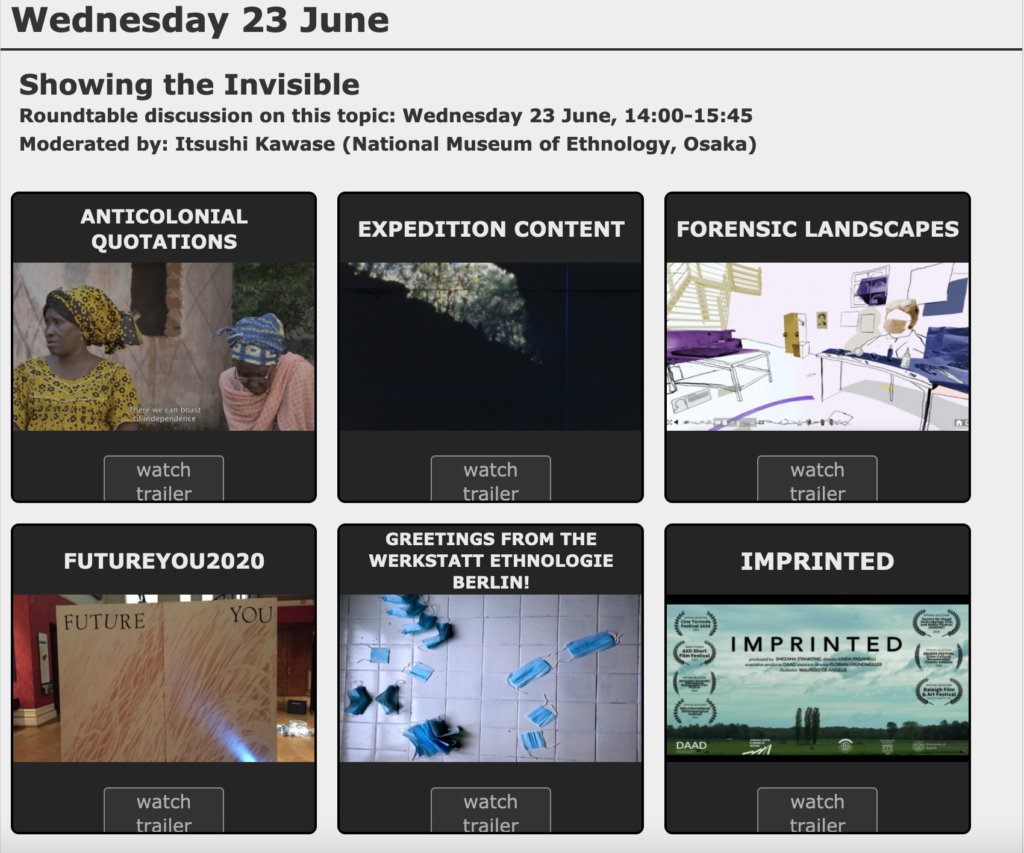 The webdocumentary "Forensic Landscapes" directed by Anne Huffschmid and launched in February 2020 in Mexico City was awarded as best webdocumentary at the FINNOF Festival of New Nonfiction Narratives (http://finnof.org/en) in Argentina (April 2020) and participates in the official selecion of the IFDA Filmfestifal in Amsterdam that starts at 16th of November  (link to festival).
Link to international trailer.